"I would like to thank all of the journalists who voted for me and wanted me to have this prize," said Messi after picking up the award in Paris on Monday night alongside his two sons and wife.
"Thank you so much to my colleagues who have actually contributed a lot to this prize. It is amazing, thank you so much."
2019 Ballon d'Or top 10
Lionel Messi
Virgil van Dijk
Cristiano Ronaldo
Sadio Mane
Mohamed Salah
Kylian Mbappe
Alisson
Robert Lewandowski
Bernardo Silva
Riyad Mahrez
Messi was presented with the gong by 2018 winner Luka Modric and that means as well as this year, the Argentina international has also won the Ballon d'Or in 2009, 2010, 2011, 2012 and 2015.
The Barca captain beat Liverpool's Netherlands centre-back Virgil van Dijk into second place, while his long-time rival Cristiano Ronaldo was third in the voting, with Liverpool forward Sadio Mane fourth.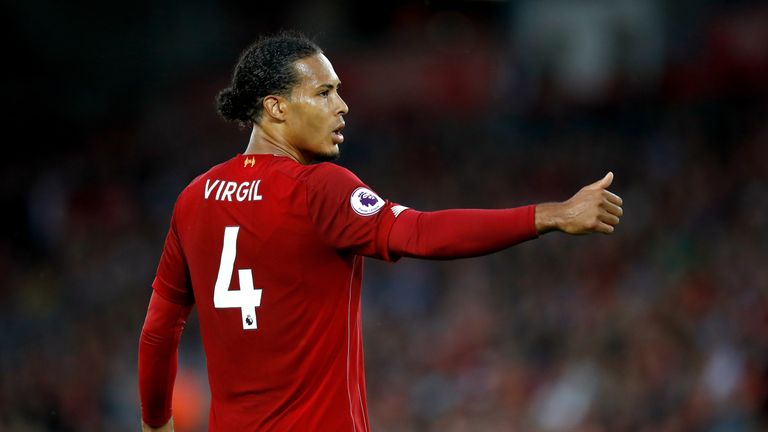 ""It was an amazing year, but there's a couple of players like that who are a bit unnatural," said Van Dijk.
"So you need to respect greatness as well. I was close, but there was just someone a little bit better. I'm very proud of what I achieved last year with Liverpool and the Netherlands, and hopefully we can do that again this year. But that will be tough with those guys around here still."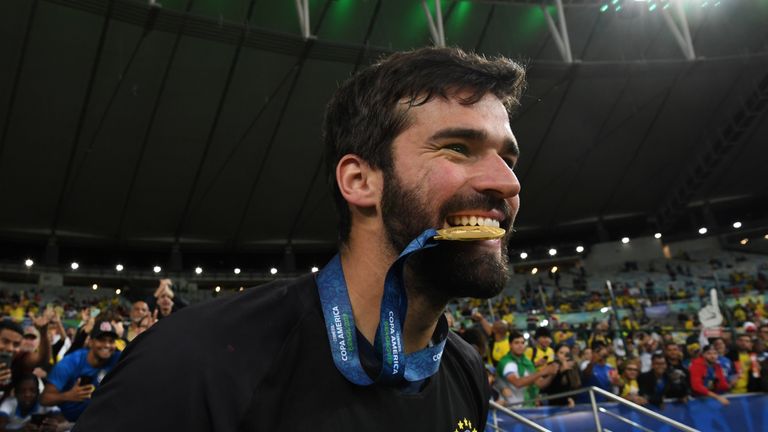 Meanwhile, Van Dijk's Liverpool team-mate Aliss